Jamie Oliver: 5 składników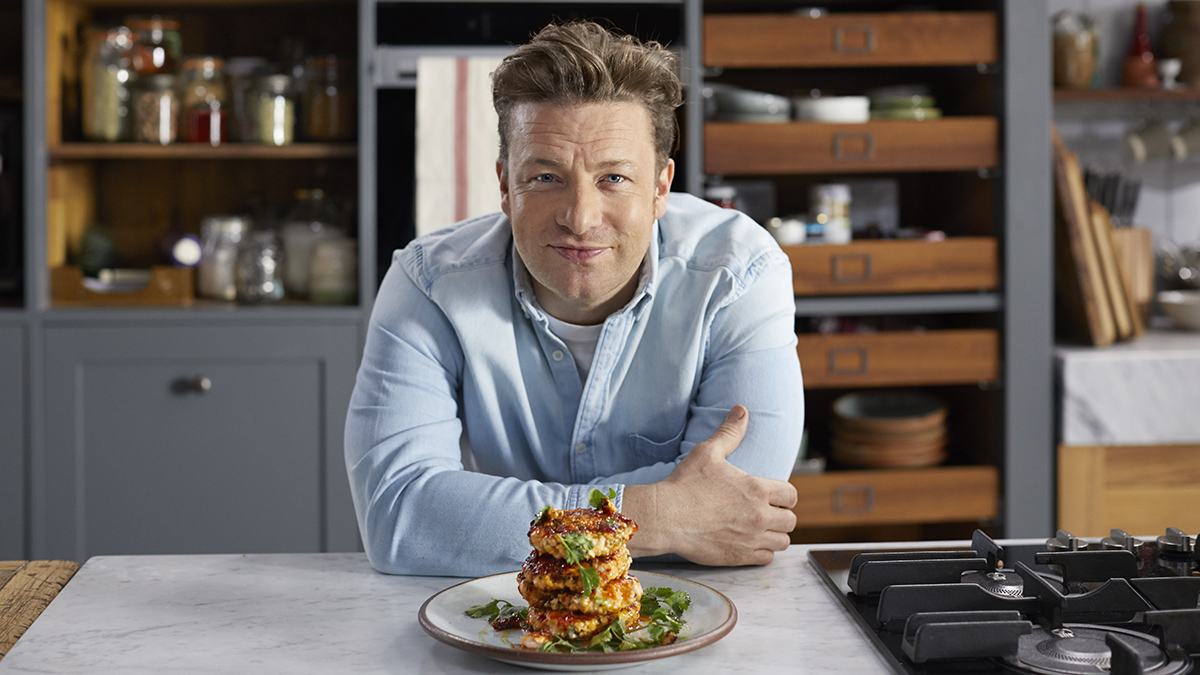 ---
Przepisy, które można szybko przygotować i łatwo zapamiętać, to specjalność Jamiego Olivera. Jego najnowszy program to propozycja stworzona dla tych, którzy kochają jedzenie, ale nie mają czasu ani energii na skomplikowane gotowanie. Wykorzystując cały swój kulinarny know-how, Jamie Oliver opracował kolekcję niezwykle użytecznych i niesamowicie smacznych potraw, które można przygotować przy użyciu zaledwie pięciu składników. Te bezstresowe i łatwe przepisy idealnie nadają się dla wszystkich, którzy lubią zjeść dobrze i zdrowo, ale nie zawsze mają czas na gotowanie. Niezależnie od tego, czy jesteś mistrzem kuchni, czy kompletnym nowicjuszem, dzięki tym kombinacjom zawsze wyczarujesz coś pysznego!
Dołącz do CANAL+ i oglądaj
jak chcesz i kiedy chcesz!