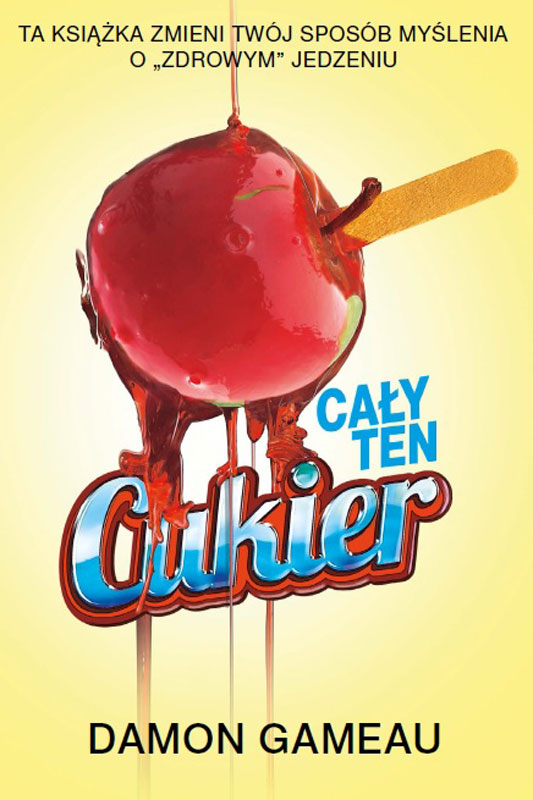 Cały ten cukier
Damon Gameau
Wydawca: Wydawnictwo Varsovia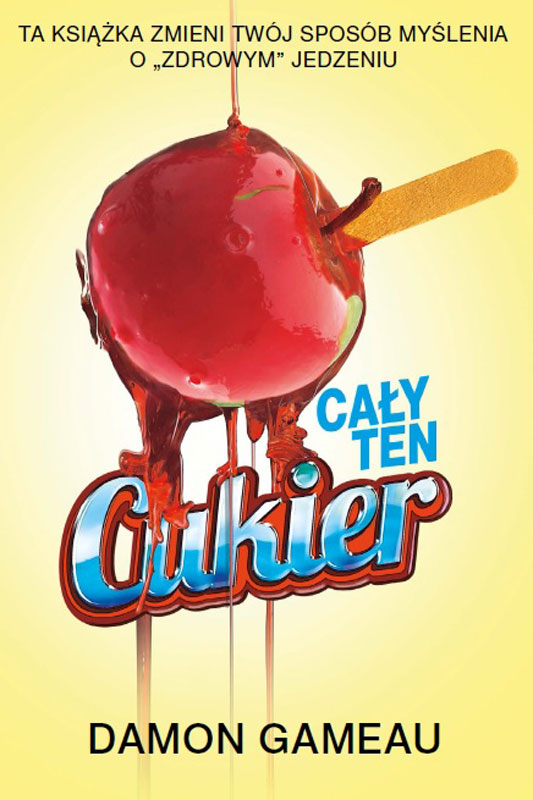 Cały ten cukier"to relacja z eksperymentu, któremu poddał się Damon Gameau, australijski filmowiec i aktor. Przez 60 dni zjadał 40 łyżeczek cukru dziennie, jedząc tylko żywność określaną mianem "zdrowej". Były to m.in. batoniki zbożowe, soki, płatki śniadaniowe czy niskotłuszczowe jogurty. Już po kilku tygodniach jego stan zdrowia pogorszył się i mógł odczuć na własnej skórze skutki takiego sposobu odżywiania się. Dlaczego 40 łyżeczek cukru? Bo tyle dziennie zjada przeciętny Australijczyk.
Ta zabawna, przebojowa i pobudzająca do myślenia opowieść ma potencjał, by zmienić nasz sposób myślenia o "zdrowym" jedzeniu, a następnie zmienić nawyki żywieniowe całego pokolenia czytelników na świecie. Książka zawiera również 30. dniowy plan detoksu, praktyczne porady, jak czytać etykiety w sklepie oraz ponad 30 przepisów na posiłki prawdziwie wolne od szkodliwych cukrów.
Książce towarzyszy premiera filmu o tym samym tytule, który będzie wyświetlany od 18 marca w wybranych kinach w całej Polsce. Dystrybutorem filmu jest Spectator, a tutaj można obejrzeć zwiastun
Damon Gameau to utytułowany australijski aktor i filmowiec. "Cały ten cukier" to jego pierwsza książka i debiutancki pełnometrażowy film. Tym samym Damon na dobre zaangażował się w popularyzację zdrowego stylu życia.