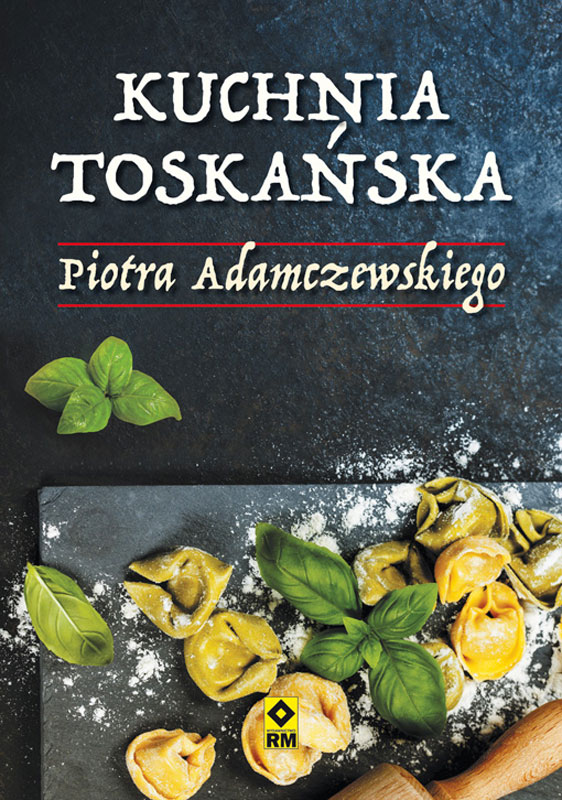 Kuchnia toskańska
Piotr Adamczewski
Wydawca: Wydawnictwo RM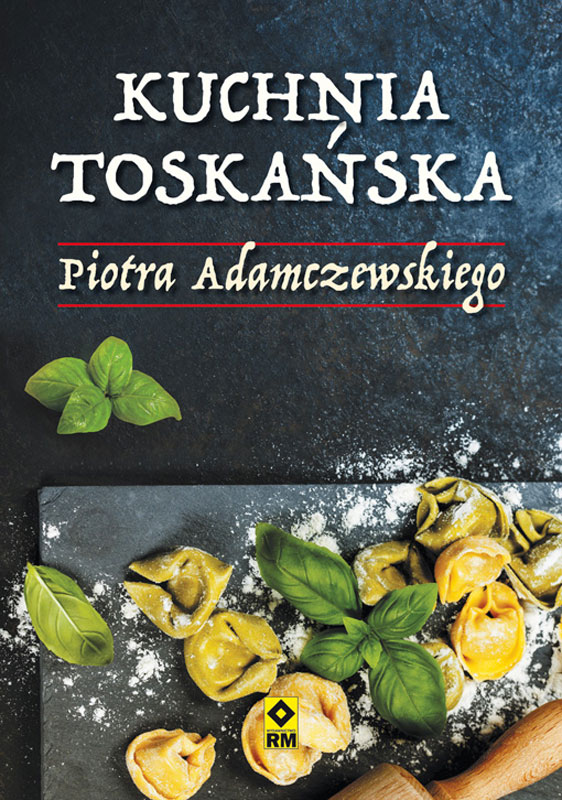 Kuchni włoskiej nie da się poznać ani podczas jednej podróży, ani długiej wizyty w jednym regionie. Każda część Włoch smakuje inaczej. Czego innego skosztujemy w Górnej Adydze, Piemoncie, Lombardii, Basilicacie, Kalabrii czy na Sycylii. Aby więc w pełni doświadczyć Italii, trzeba odbyć niejedną podróż. Będąca tematem tej książki Toskania to region szczególny – z jednej strony zupełnie odmienny, a zarazem klasycznie włoski. I jak podstawę literackiego języka włoskiego stanowi toskański, tak też sztuka kulinarna obszaru na styku Ligurii, Emilii-Romanii, Piemontu, Umbrii i Lazio tworzy niejako bazę dla całej włoskiej gastronomii.
"Kuchnia toskańska" to książka palce lizać! Apetyczne przepisy na dania rybne, mięsne i wegetariańskie oraz zupy i desery uzupełnione zostały wyborem smakowitych felietonów. Piotr Adamczewski z charakterystyczną swadą opowiada m.in. o chlebie pieczonym bez soli i wytłaczaniu aromatycznej oliwy, o bistecca alla fiorentina i wonnych ogrodach ziołowych, o zadziwiającej rybie z wieprzka i czarnym kogucie z etykietki chianti, o rzece brunello di Montalcini, o toskańskich miastach, miasteczkach, restauracjach i trattoriach…
Piotr Adamczewski – reporter, krytyk kulinarny "Polityki", autor bloga "Gotuj się!" (www.adamczewski.blog.polityka.pl) oraz książek kulinarnych (m.in. Smakosz wędrowny, Męskie gotowanie, Krwawa historia smaków, Rok na stole, Wędrówka po stołach Europy), który świat poznaje smakowicie – za stołem i od kuchni, współautor przewodników po restauracjach Warszawy i okolic. Gotuje od 40 lat, ukończył kurs dla sommelierów w Bordeaux, zna najwybitniejszych kucharzy Polski i Francji.