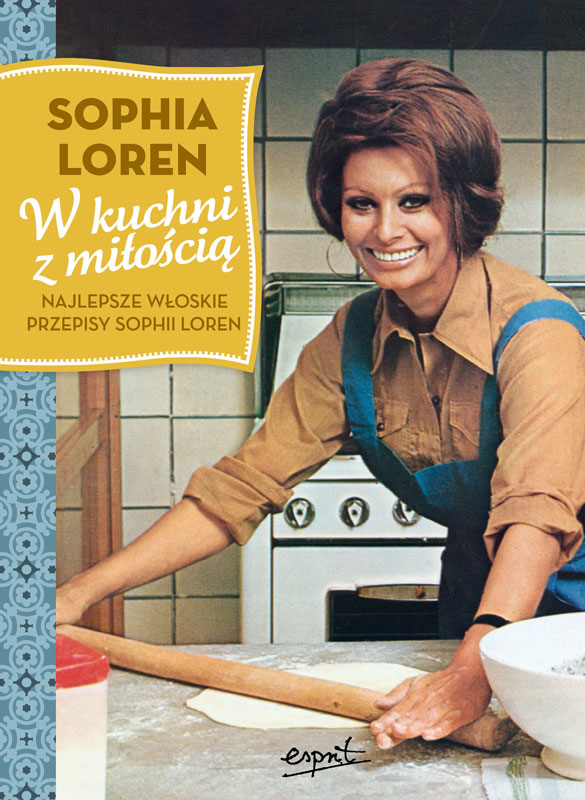 W kuchni z miłością
Sophia Loren
Wydawca: Wydawnictwo Esprit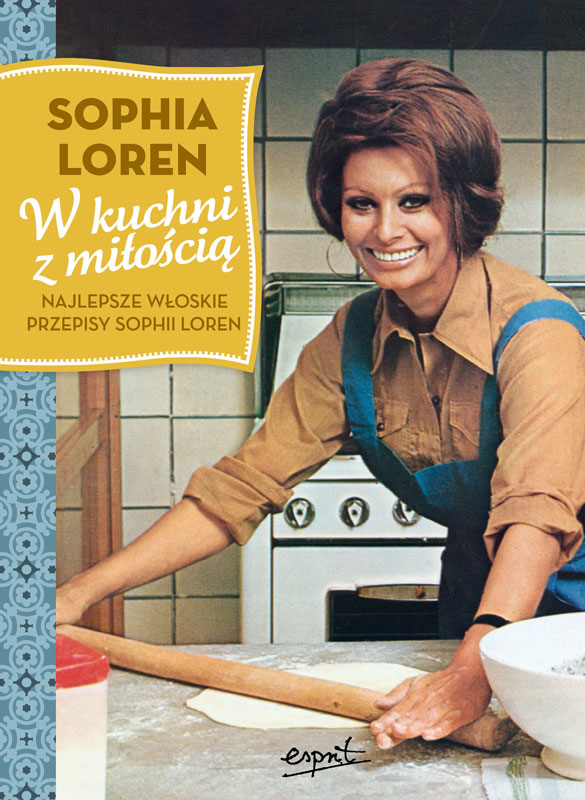 Od czasu premiery książka kucharska autorstwa Sophii Loren sprzedała się w setkach tysięcy egzemplarzy, zarówno we Włoszech, jak i za granicą. Według aktorki, zakochanej w swoim kraju i jego smakach, gotowanie to nie tylko codzienny rytuał – to przede wszystkim sposób na okazanie miłości naszym bliskim oraz wszystkim, dla których gotujemy. W książce znajdziesz ponad 300 przepisów na przystawki, zupy, makarony, mięsa, ryby, warzywa i desery.
Wyjątkowa książka kucharska "W kuchni z miłością", choć niezmiennie aktualna, zachowuje też urok czasów, w których powstała. Czasów, w których ludzie cenili sobie to, co oryginalne i świeże, choć na scenę wkraczały już produkty coraz bardziej przetworzone. Czasów, w których nowoczesne kobiety prosiły mężów, by oni też założyli fartuchy i spróbowali swoich sił w kuchni. Czasów, w których nawyk palenia przy stole był nową modą rodem zza Oceanu, ale zaczynał już lekko irytować. Ta pozycja to coś więcej niż książka kucharska. To prawdziwa księga kobiety współczesnej, a także symbol Włoch i tego, co włoskie.
Przyjmij zaproszenie do kuchni Sophii Loren i odkryj skarbnicę wiedzy i nieocenioną pomoc w przygotowywaniu potraw – nie tylko tych włoskich!
Sophia Loren (ur. 20 września 1934 r. w Rzymie) – włoska aktorka filmowa, jedna z największych gwiazd światowego kina. Laureatka Oscara za pierwszoplanową rolę w filmie "Matka i córka" – jako druga Włoszka w historii.