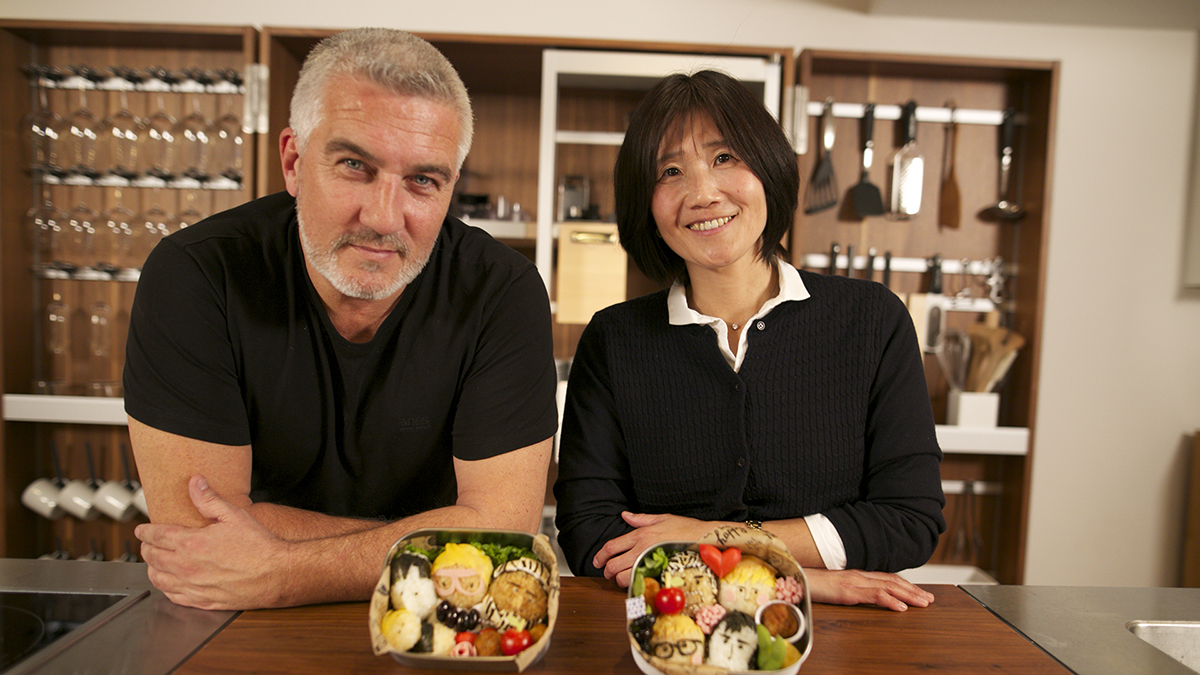 ---
(Paul Hollywood Eats Japan), Seria dokumentalna, Wlk. Brytania, 2020, 3 x 60
Paul Hollywood rusza na Daleki Wschód. To będzie podróż pełna odkryć i inspiracji.
Tym razem Paul Hollywood po raz pierwszy w życiu odwiedza Japonię. Nasz mistrz piekarski żył dotąd w przekonaniu, że w tym kraju nie jada się chleba, więc nie jest to raj dla piekarzy. Na miejscu przekona się, czy tak jest naprawdę. Pozna ciekawych ludzi i ich kulinarne zwyczaje, spróbuje lokalnych przysmaków i nauczy się przyrządzać tradycyjne potrawy. Pojedzie do Tokio, Osaki i na Okinawę.
Dołącz do CANAL+ i oglądaj
jak chcesz i kiedy chcesz!
Inne programy prowadzącego