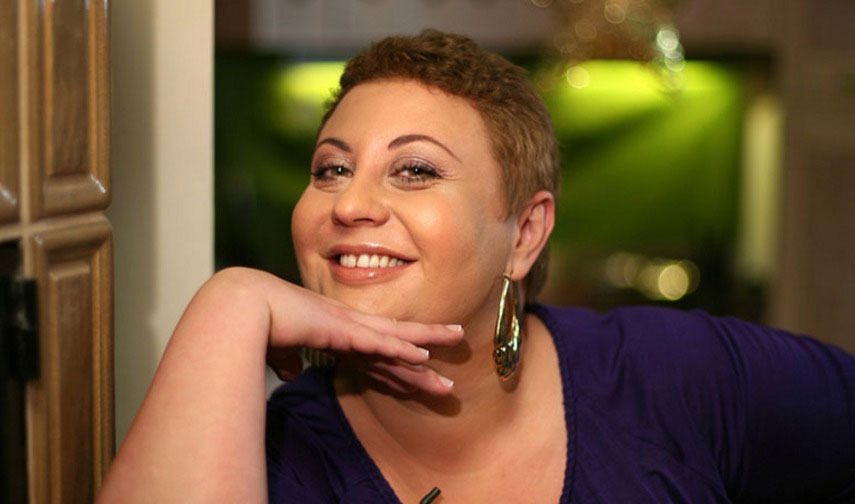 ---
Brygida Kosel pochodzi z domu, w którym się nie gotowało. Była klasycznym dzieckiem z kluczem na szyi, dostawała od mamy pracującej na dwóch etatach pieniądze na obiad i ... z iskierką w oku i tłustymi "polisiami" stała się pupilką kucharek, kucharzy, pomocy kuchennych i kelnerek - to oni dawali jej najlepsze kąski. To od tamtego już czasu pokochała polskie jedzenie. Od zawsze marzyła o tym, żeby mieć własną restaurację. Pierwszą, w 2001 roku, była warszawska restauracja "W Oficynie" na Chmielnej, później otworzyła Cafe "Miejsce" i klub "U Artystów". W międzyczasie wygrała wiele plebiscytów kulinarnych m.in. na najlepsze pierogi w mieście - organizowany przez Gazetę Wyborczą, "The Michelin Guide" nominował ją do nagrody "The Bib Gourmand" w kategorii "Local Speciality in Every Location". Na pytanie "dla kogo gotuje?" - odpowiada, że dla wszystkich, także dla tych, którzy traktują kuchnię polską jak zakazany owoc. Lubi: dogadzać sobie i innym, podróżować w poszukiwaniu nowych smaków i zapachów; nie lubi: stereotypów i nudy w życiu i na stole.
Dołącz do CANAL+ i oglądaj
jak chcesz i kiedy chcesz!