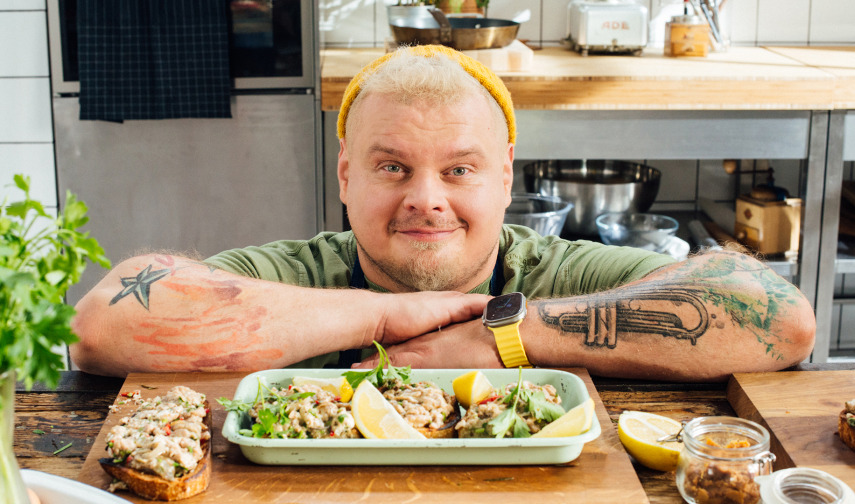 ---
Miłość Jurka do gotowania to zasługa jego mamy. Z dużym sentymentem wspomina jej uśmiech, gdy spróbowała jego pierwszego, samodzielnie przygotowanego naleśnika z duszonymi jabłkami. To właśnie tak zaczęła się miłość do sprawiania ludziom radości jedzeniem. Pracował jako szef kuchni restauracji Wars, Green Patio i Endorfina Foksal. Dziś jest właścicielem bistro Sypka Mąka, Sypka Mąka i Masło oraz sieci Niezłe Bydło. Tworzy też menu dla innych restauratorów. Poza gotowaniem kocha muzykę, gra na gitarze i harmonijce.
Dołącz do CANAL+ i oglądaj
jak chcesz i kiedy chcesz!