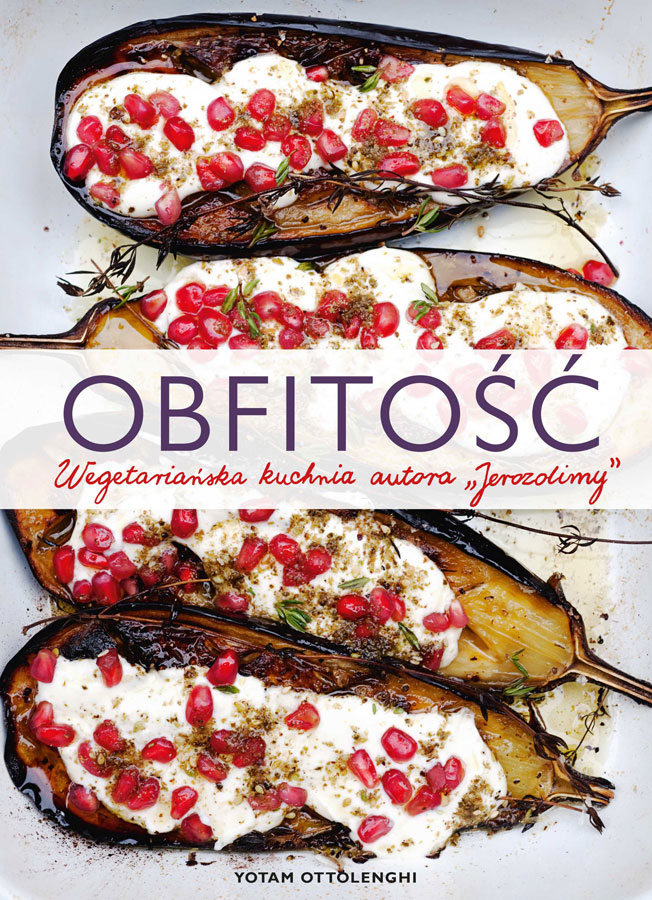 Obfitość
Wydawca: Wydawnictwo Filo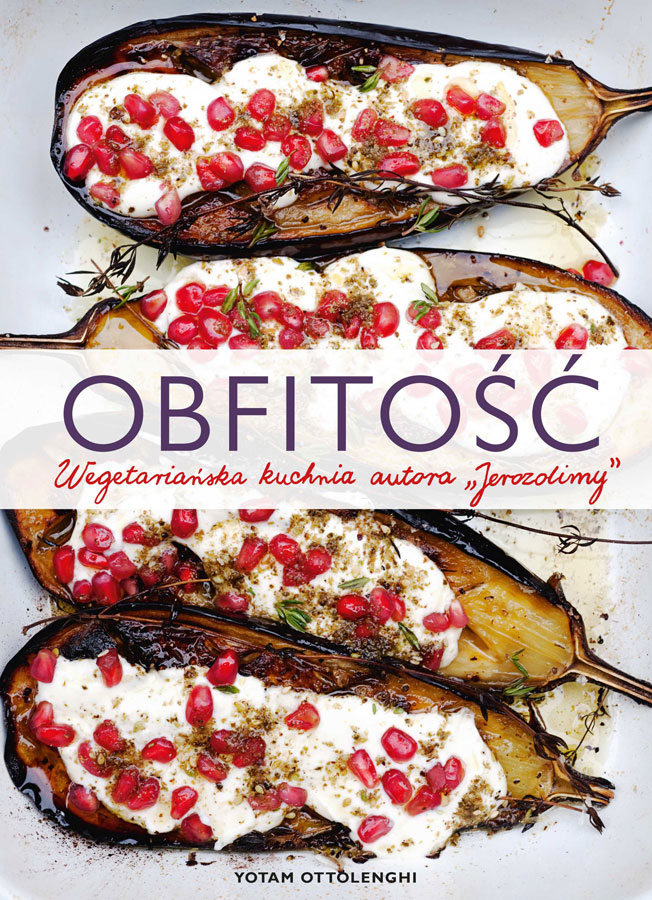 "Obfitość" Yotama Ottolenghiego to kolekcja 120 przepisów na wegetariańskie potrawy, łączących intrygujące aromaty i niebanalne smaki, które zadowolą czytelników poszukujących nowego, odkrywczego spojrzenia na warzywa. Autor czerpie natchnienie ze swoich śródziemnomorskich korzeni i zamiłowania do doskonałych składników. W kolejnych rozdziałach prezentuje zalety zieleniny, bakłażanów, roślin kapustnych i cebulowych, ryżu oraz innych ziaren, makaronów, roślin strączkowych, cukinii, owoców, grzybów i pomidorów – we wszelkich odmianach, kolorach i konsystencjach. Sam nie jest wegetarianinem, ale ma odkrywcze podejście do dań warzywnych i wykorzystuje ciekawe połączenia intensywnych smaków i aromatów.
Oryginalne przepisy i charakterystyczne komentarze autora oraz towarzyszące im żywe, apetyczne zdjęcia tworzą zbiór niezastąpiony w kuchni jarskiej, niezbędny także osobom niestroniącym od mięsa.
Yotam Ottolenghi jest właścicielem czterech londyńskich restauracji nazwanych od jego nazwiska oraz ekskluzywnej restauracji Nopi, również w Londynie. Wydał pięć książek kulinarnych: "Ottolenghi. The Cookbook", "Obfitość", "Jerozolima", "Plenty More" oraz "NOPI". Zarówno "Obfitość", jak i "Jerozolima" były wielokrotnie nagradzane i trafiły na listę bestsellerów "New York Timesa".
To jedna z książek kucharskich, które wystarczy przekartkować, żeby nabrać apetytu. Z tych przepisów po prostu trzeba skorzystać. (The Guardian)
Ottolenghi – człowiek, dzięki któremu kręcą nas warzywa (Evening Standard)
Bestseller New York Timesa
Kulinarna książka roku według prestiżowego "Observer Food Monthly"