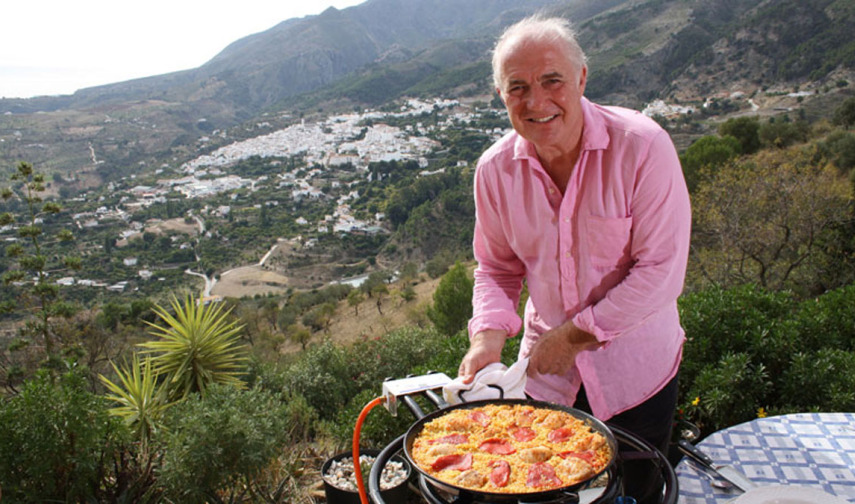 ---
Rick Stein jest obecny w branży kulinarnej od ponad ćwierć wieku. Najpierw prowadził niezwykle popularną restaurację serwującą owoce morza, a następnie zaistniał w telewizji. Jego pierwszy show "Taste of the Sea" okazał się niezwykłym sukcesem i regularnie gromadził przez telewizorami czteromilionową widownię. Wszystkie programy Steina związane są tematycznie z owocami morza i rybami. To on przekonał rodaków, że krewetki można przygotować we własnej kuchni, a rybę da się jeść nie tylko w postaci panierowanej z frytkami. Jego radość życia i niepohamowany entuzjazm przysporzyły darom morza wielu zwolenników.
Dołącz do CANAL+ i oglądaj
jak chcesz i kiedy chcesz!