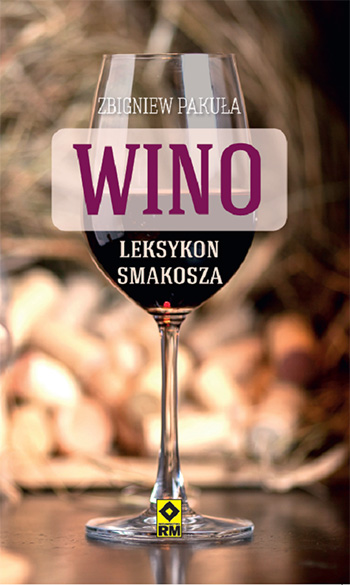 Wino. Leksykon smakosza
Zbigniew Pakuła
Wydawca: Wydawnictwo RM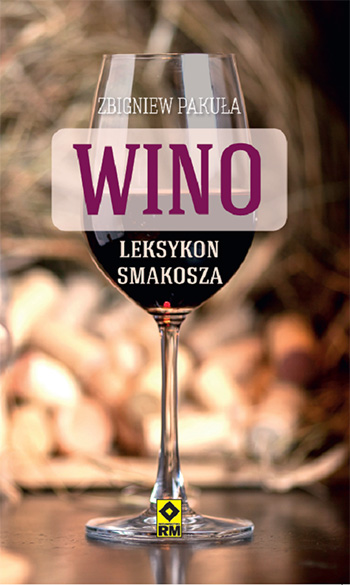 Dziś wino można pić na wiele sposobów, korzystając z oferty specjalistycznych sklepów, restauracji czy internetu. Doskonałym przewodnikiem po sklepowych półkach jest publikacja Wydawnictwa RM pt. "Wino. Leksykon smakosza".
Wino towarzyszy człowiekowi od tysięcy lat – jako dodatek do jedzenia, temat rozmów, prezent na wyjątkową okazję. Pije się je z bliskimi, ze współpracownikami i ze znajomymi, w domu, w eleganckiej restauracji, w górskim schronisku i na nadmorskim polu namiotowym. Jakie wino wybrać, który rodzaj trunku będzie odpowiedni do konkretnego dania, w jakiej temperaturze podawać konkretny rodzaj - podpowiada Zbigniew Pakuła, autor książki.
Ta książka to niezbędnik dla każdego, kto chciałby poznać nowe smaki i nie wydać majątku na butelkę. Prezentowane tutaj wina wybrali spośród trunków dostępnych w niemal każdym sklepie profesjonalni sommelierzy. Większość to wina na każdą kieszeń. By je nabyć, wystarczy lubić wino i wierzyć, że uprzyjemnia życie oraz wzbogaca codzienną kuchnię – podkreśla już na samym początku lektury Zbigniew Pakuła.
Książka pt. "Wino. Leksykon smakosza" to autorski wybór blisko 100 najlepszych smakowo i najatrakcyjniejszych cenowo win dostępnych przede wszystkim w popularnych marketach sieciowych. Dzięki lekturze czytelnik dowie się z niej, po które trunki naprawdę warto sięgnąć i z jakimi potrawami je łączyć.